With our proven bipartisan approach and experience in energy and environmental policy at all levels of government, HBW has assembled a team specifically designed to approach challenges in the energy, environment, conservation, transportation and infrastructure sectors in a comprehensive manner. We create effective strategies, and efficiently implement them to achieve your tailored objectives.
HBW's federal affairs team has more than a century's worth of combined government and private sector experience successfully maneuvering clients through the regulatory sphere. Our federal team has been instrumental in creating and streamlining the energy, infrastructure, and natural resources permitting process across national permitting agencies, particularly at the White House, Department of the Interior and Environmental Protection Agency.
With a proven bipartisan approach coupled with decades of experience in energy and environmental policy at all levels of government, HBW has assembled a team specifically designed to approach challenges in the energy, environment, conservation, transportation and infrastructure sectors in a comprehensive manner, creating effective strategies, and efficiently implementing them to achieve your tailored objectives.
The HBW team's experience working across agencies to create the best route to drive large capital projects forward is unmatched in the energy and environmental industries.
Service Areas
Government Relations
Regulatory and Policy Forecasting
Federal Advocacy and Lobbying
Political Strategy
Policy Analysis
Grant and Funding Initiatives
Testimony Preparation
Tracking and Monitoring
Rulemaking
Permitting
Water and Air Quality Compliance
NEPA, ESA Issues
Conservation and Environmental Stewardship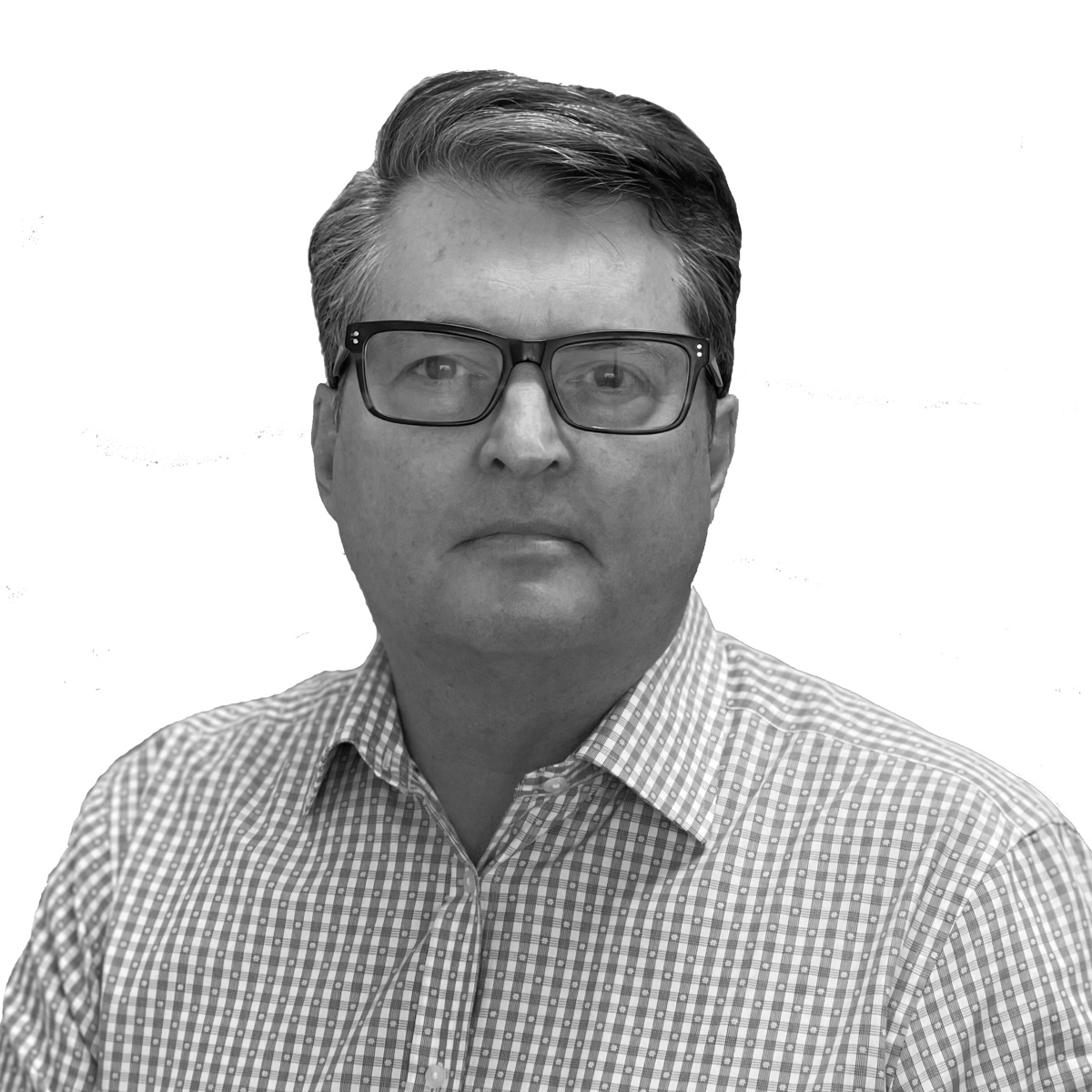 Specialties at HBW 
Federal and State Affairs
Campaign and Association Management
Environmental Regulation
Renewable Energy
ESG and Sustainability
Andrew Browning – PARTNER
abrowning@hbwresources.com
(303) 228-9462
Andrew Browning heads HBW's Denver office where he provides strategic counsel, issues management, grassroots, and advocacy expertise to oil and gas, utility, renewable energy, government, and manufacturing clients.
With experience in both the private and government sectors, Browning has worked at the nexus of energy policy and politics for over 25 years. He was previously Director of Government Relations at Methanex – the world's largest methanol producer and distributor –  and a White House appointee to the U.S. Department of Energy during the Clinton administration where he served as a special assistant in the Office of Fossil Energy.
Andrew is one of principal founders and President of the Western States and Tribal Nations (WSTN) Natural Gas Initiative. WSTN is a unique 501(c)(4) public/private partnership between Western states, counties, sovereign tribal governments, and natural gas industry stakeholders with a focus on building comprehensive and effective regional collaboration under a formal MOU to advocate for and develop local and global markets for Rockies natural gas. The MOU is signed by the States of Utah, Wyoming, New Mexico, Baja California, Mexico, the Ute Indian Tribe and the counties of western Colorado.
Andrew served as an adjunct professor in the Energy Management Program at Norway's Bodø Graduate School of Business at University of Nordland, which is a collaborative program with the International Institute of Energy Politics and Diplomacy (MIEP) at MGIMO University in Moscow, Russia.
Andrew holds an M.A. in International Affairs with a focus on Energy and Environment and International Economics from the Johns Hopkins School of Advanced International Studies and a B.A. in Political Science with a minor in Economics from the University of Texas-Austin.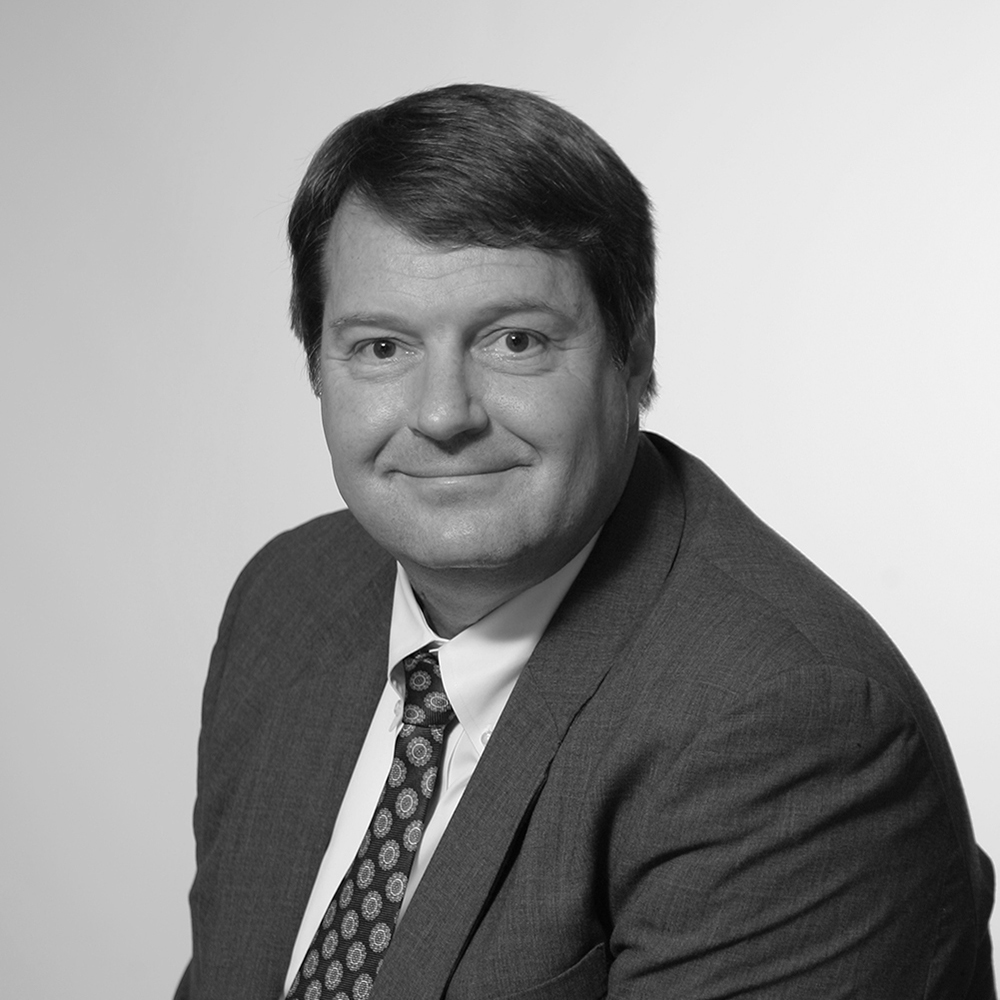 Lee Forsgren – OF COUNSEL
lforsgren@hbwresources.com
(202) 916-5556
Lee Forsgren provides legal and policy guidance in the areas of the Clean Water Act, Safe Drinking Water Act, Water Infrastructure, Endangered Species, natural resources, energy, environmental policy, transportation, oil pollution, space systems, Unmanned Aerial Vehicles, and federal appropriations. He assists corporations, industry associations and tribal organizations in their relations with Congress, the Executive Branch, and state governments.
Lee has returned to HBW Resources after almost four years as the Deputy Assistant Administrator for Water at the U.S. Environmental Protection Agency.  Before originally coming to HBW Resources, he was a partner with Nossaman LLC/ O'Connor and Hannan LLP, Assistant Administrator of the National Aeronautics and Space Administration, majority counsel for the U.S. House of Representatives Water Resources Subcommittee, counsel to the Subcommittee on Lands and Forestry, and assistant to Congressman Don Young (R-AK) and Senator Orrin Hatch (R-UT). He also served the Bush-Cheney Transition Team on transportation and environmental issues. Lee holds a B.A. in Marine Transportation and Nautical Science from the U.S. Merchant Marine Academy and a J.D. from George Mason University School of Law.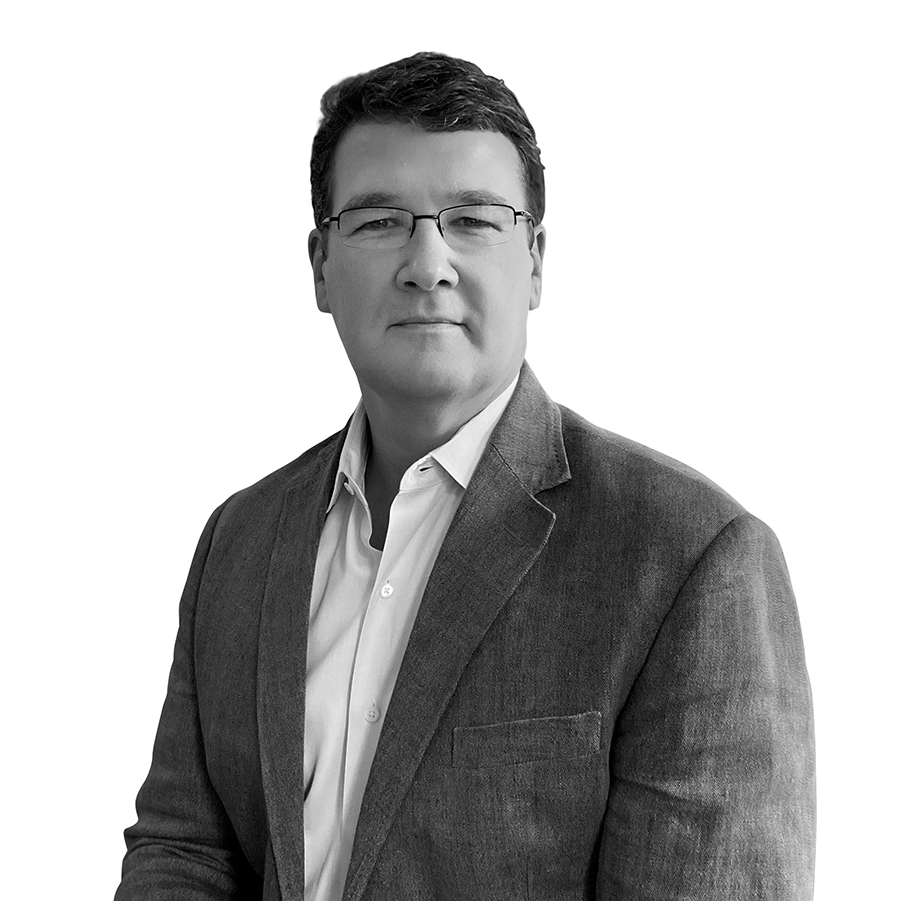 Specialties at HBW 
Campaign and Association Management
Strategic Counsel and Communications
Federal and State Affairs
Conventional Energy Markets
Pipeline and Infrastructure
Communications and Marketing
Corporate Branding and Reputation
David Holt – MANAGING PARTNER
dholt@hbwresources.com
(713) 524-2622
David Holt has more than 30 years of experience working for state and federal agencies and Congress and directing outreach and advocacy efforts. David founded HBW Resources in 2005 to provide counsel and guidance to companies regarding governmental and industry energy initiatives, including issues related to energy security, exploration and production, advanced technologies, air quality, and refining. HBW's core expertise is implementing and managing expansive energy-specific advocacy campaigns to generate a full complement of stakeholder, media and grassroots support for thoughtful, positive energy development.
Previously, David served as Vice President of Government Affairs for Hart Energy Services; Senior Legal and Energy Counsel to Chairman James E. Nugent of the Texas Railroad Commission; Counsel to the House Judiciary Committee; and in the Public Affairs and Media Office of the U.S. Department of State under President George H.W. Bush.
David also currently serves as President of Consumer Energy Alliance, a trade association that focuses on expanding the dialogue between the energy sector and the rest of the economy. With more than 550,000 members nationwide representing every sector of the U.S. economy, CEA is the leading voice for sensible energy and environmental policies for consumers, bringing together families, farmers, small businesses, distributors, producers and manufacturers to support America's environmentally sustainable energy future.
David regularly authors columns and appears in national media outlets. He is a frequent speaker at national energy forums, has testified before Congress and is regularly sought out by policymakers and business leaders for his energy policy insight.
David serves as a founding Board Member of the Consumer Energy Education Foundation and a member of the Board of Trustees of the St. Anne Catholic Foundation.  He is an attorney.  David lives in Houston with his wife Maureen and three children.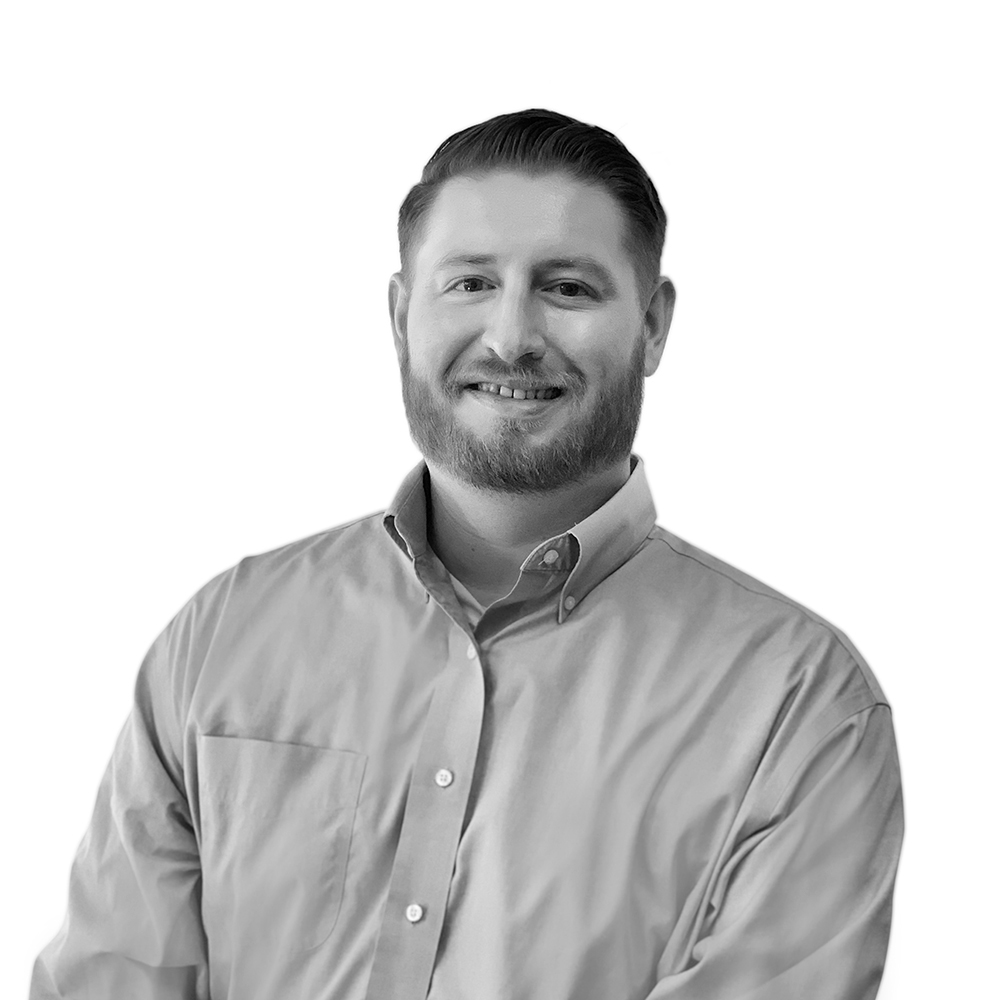 Specialties at HBW 
Federal Affairs
Public Policy
Renewable Energy Policy
Offshore and Midstream Policy
John Northington, Jr. – DIRECTOR, FEDERAL AFFAIRS
jnorthington@hbwresources.com
(713) 337-8824
John Northington, Jr., has more than a decade of public and private sector energy policy and regulatory experience. John specializes in upstream, midstream, and renewable issues and is passionate about advancing the responsible development of energy as the world moves to a lower-carbon future.
John has been involved in Democratic politics for more than 15 years and is a veteran of local, state, and federal political campaigns, including President Barack Obama's successful 2012 re-election bid. Following President Obama's re-election, John was appointed Advisor to the Director of the Bureau of Safety and Environmental Enforcement at the United States Department of the Interior (DOI).
At DOI, he focused on a wide range of matters pertaining to the safe operations of oil and gas activity on the U.S. Outer Continental Shelf, including working on the finalization of the Well Control Rule and other regulations. John assisted with permitting, monitoring and tribal engagement while working on the Arctic Rule and Shell's Arctic Drilling Season, and he spearheaded the International Regulators' Forum 2015 meeting. He was also regularly involved with the Office of Congressional and International Affairs and the Office of Offshore Regulatory Programs to help them achieve various Administration objectives, including sharing U.S. safety and regulatory best practices with foreign nations.
Northington helped develop and implement a government relations program for a Forbes 120 midstream company while working on legislative and regulatory issues pertinent to its day-to-day operations. From Eminent Domain issues in Texas, to the China Section 301 Tariff process, Northington dealt with a wide range of policy matters and assisted and advised the leadership team on all policy and regulatory developments that could potentially impact business operations. His other work has included Endangered Species Act consulting and compliance.
A seventh-generation Texan, John is an avid sportsman and land conservationist who spends his free time at his family's ranch in Brazoria County.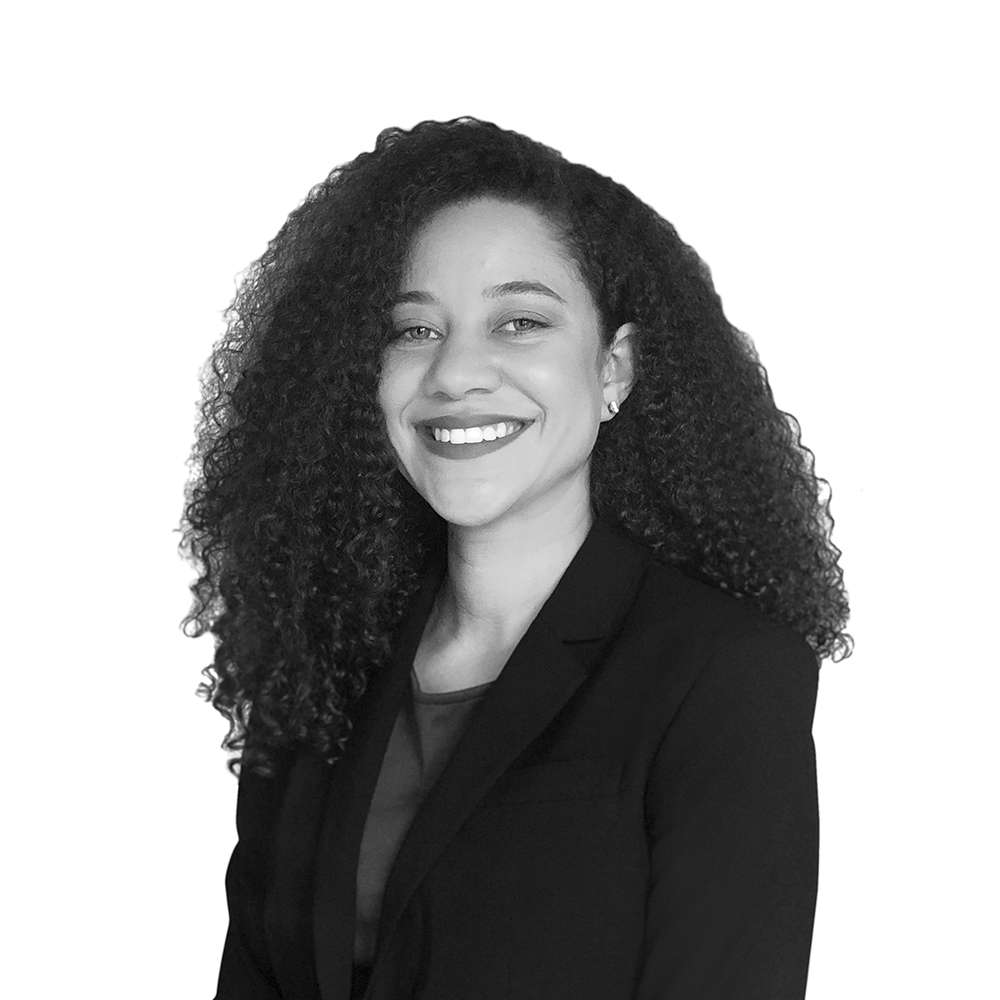 Specialties at HBW 
Federal Affairs
Campaign and Association Management
Research and Issue Monitoring
Kristi Parrott – DIRECTOR, FEDERAL AFFAIRS
kparrott@hbwresources.com
(202) 429-3785
As HBW's Federal Affairs Director, Kristi Parrott assists several key energy campaigns to help promote the importance of energy production and development along with what continued research and expansion in various areas of the industry can do for the United States. Kristi is responsible for researching and developing policy, communicating that to Capitol Hill offices, creating advocacy campaigns and event planning.
Prior to joining HBW, Kristi worked at a firm that provided expertise in pre- and post-risk services for the energy industry as the Senior Meteorologist. There, she developed climatological studies and weather forecasts for numerous clients.
Kristi holds a Bachelor of Science degree from Mississippi State University in Starkville, MS.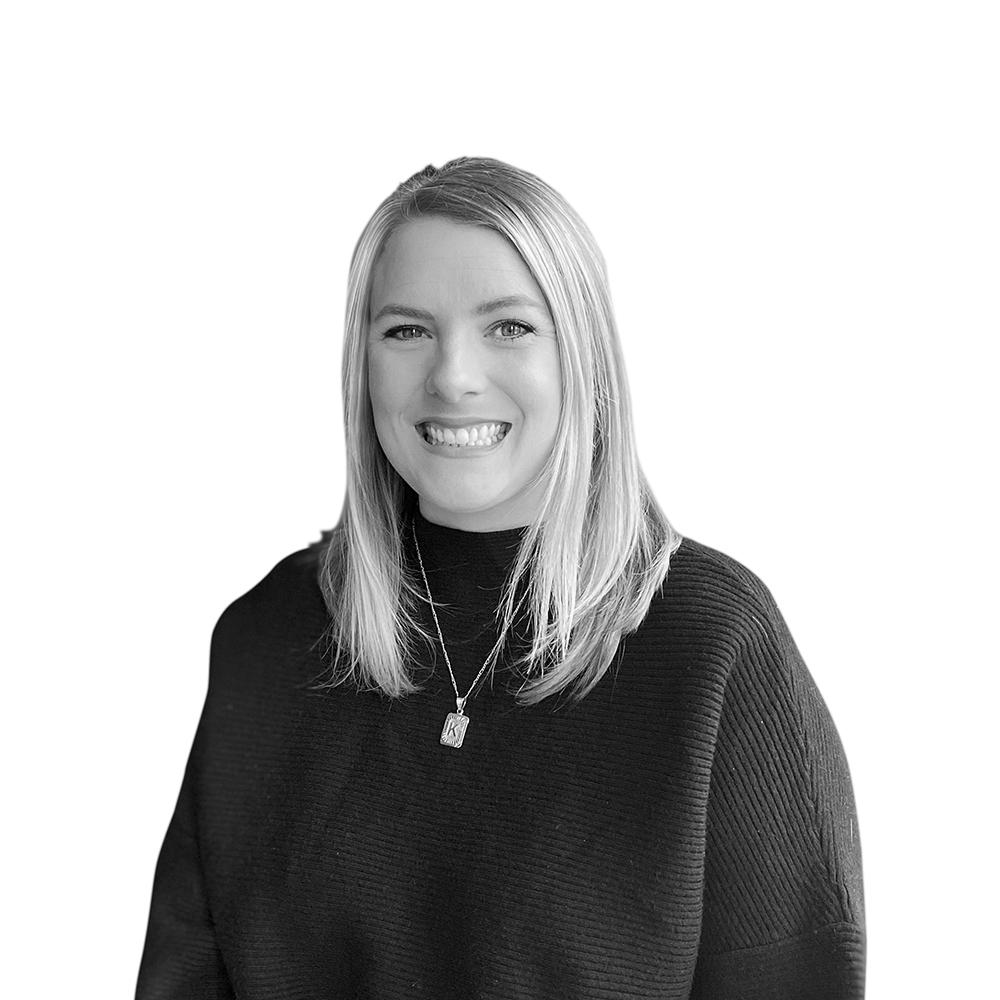 Specialties at HBW 
Federal Affairs
State Affairs
Campaign and Association Management
Conventional Energy Markets
Renewable Energy Markets
Environmental Regulations
Kaitlin Schmidtke – DIRECTOR, CAMPAIGN ACTIVITIES
kschmidtke@hbwresources.com
(202) 429-4931
As HBW's Director of Campaign Activities, Kaitlin Schmidtke manages the organization's campaign portfolio and day-to-day campaign operations.
Prior to joining HBW, Kaitlin served as a Legislative Assistant in the Texas Senate working on various issues regarding Veteran Affairs and Natural Resources. Kaitlin has also worked on numerous political campaigns at both the state and local level, including: Texans for Greg Abbott, Texans for Dade, and Dan Branch for Attorney General. Her campaign work stemmed from her outreach into the energy industry as a recruiter for a local Houston area staffing firm.
Kaitlin holds a B.A. in Political Science from Lamar University.
Specialties at HBW 
Federal Affairs
State Affairs
Traditional Energy Markets
Renewable Energy Markets
Land Use and Conservation
Environmental Regulations
Campaign and Association Management
Meghan Thacker – VICE PRESIDENT, FEDERAL AND STATE AFFAIRS
mthacker@hbwresources.com
(504) 874-0005
At HBW, Meghan Thacker helps drive productive outcomes for clients on the federal, local, and state government levels. With over 12 years of natural resources policy experience on Capitol Hill working for members of the Louisiana delegation and Senator Steve Daines from Montana, Meghan has a unique ability and expertise to diversify and build coalitions across geographies to advance client goals. She holds key relationships with federal, state, and local officials and industry stakeholders across the country.
During her time on Capitol Hill, she worked on behalf of elected officials to organize and advance their policy and public affairs initiatives from the ground up, including restoration and economic recovery of the Gulf Coast following the Deepwater Horizon disaster, hardening public lands from catastrophic wildfires, restoring and rebuilding rural water infrastructure for rural and tribal areas, improving wildlife habitats, enabling conservation projects and enhancing outdoor recreation opportunities for local communities. Meghan also served as Executive Director of the Senate Western Caucus.
Meghan brings specific expertise that can advance client goals in public land, agriculture, and conservation policy.
On behalf of elected officials and clients, Meghan has led legislative and policy changes pertaining to the Gulf of Mexico Energy Security Act, the Outer Continental Shelf Lands Act, National Environmental Policy Act, Mineral Leasing Act, National Forest Management Act, Indian water rights settlements, the Land and Water Conservation Fund, the Great American Outdoors Act, hydropower permitting, and many other laws related to energy, public lands, minerals, and conservation.
After leaving the U.S. Senate, Meghan in 2020 served as President of Big Sky Bluewater Strategies, her own government relations consulting business, where she supported clients in Louisiana, advancing economic incentives for Gulf of Mexico energy producers, and outfitters and guides in Montana during the COVID-19 pandemic.
Meghan lives in her hometown of New Orleans and serves clients throughout the Gulf and western regions on behalf of HBW Resources. She is a graduate of the University of Georgia's School of Public and International Affairs with a Bachelor of Arts in Political Science.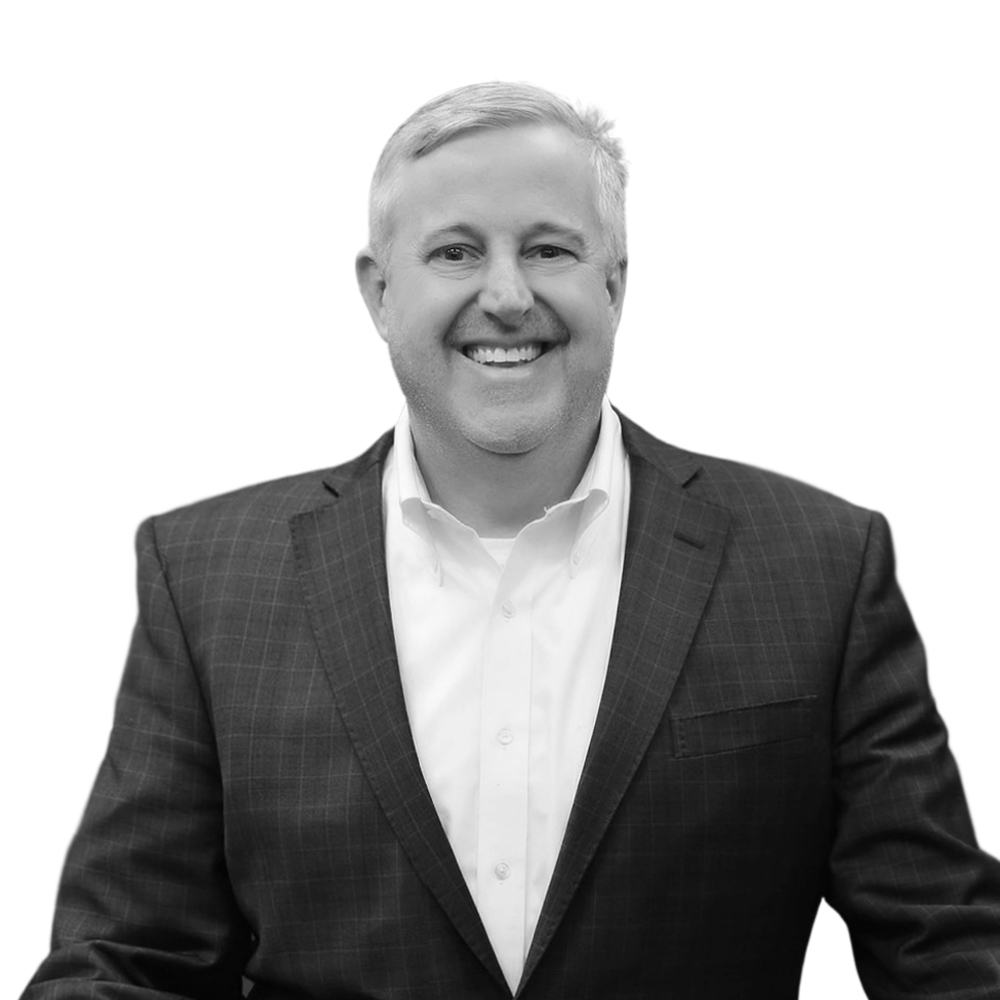 Specialties at HBW 
Federal and State Affairs
Public Policy
Campaign and Association Management
Strategic Counsel and Communications
Conventional Energy Markets
Nuclear Power
Power Markets
Michael Whatley – PARTNER
mwhatley@hbwresources.com
(202) 429-6868
Michael Whatley works with a wide range of companies and trade associations in the energy and transportation sectors helping them with policy making, communications and strategic engagement with Congress, federal Departments and Agencies and State Governments. Michael's proven campaign and government expertise assist HBW's clients to achieve their goals.
Michael previously served as Chief of Staff for Senator Elizabeth Dole (R-NC), Subcommittee Staff Director and Chief Counsel for the U.S. Senate Environment and Public Works Committee, Principal Deputy Assistant Secretary of Energy and Counsel to the U.S. Senate Republican Conference Secretary Paul Coverdell (R-GA).  Prior to his service in Washington, Whatley clerked for The Honorable Robert D. Potter, U.S. District Court Judge, Western District of North Carolina.
He holds a J.D. and Master's degree in Theology from the University of Notre Dame, a Master's degree in Religion from Wake Forest University and a B.A. in History from the University of North Carolina at Charlotte.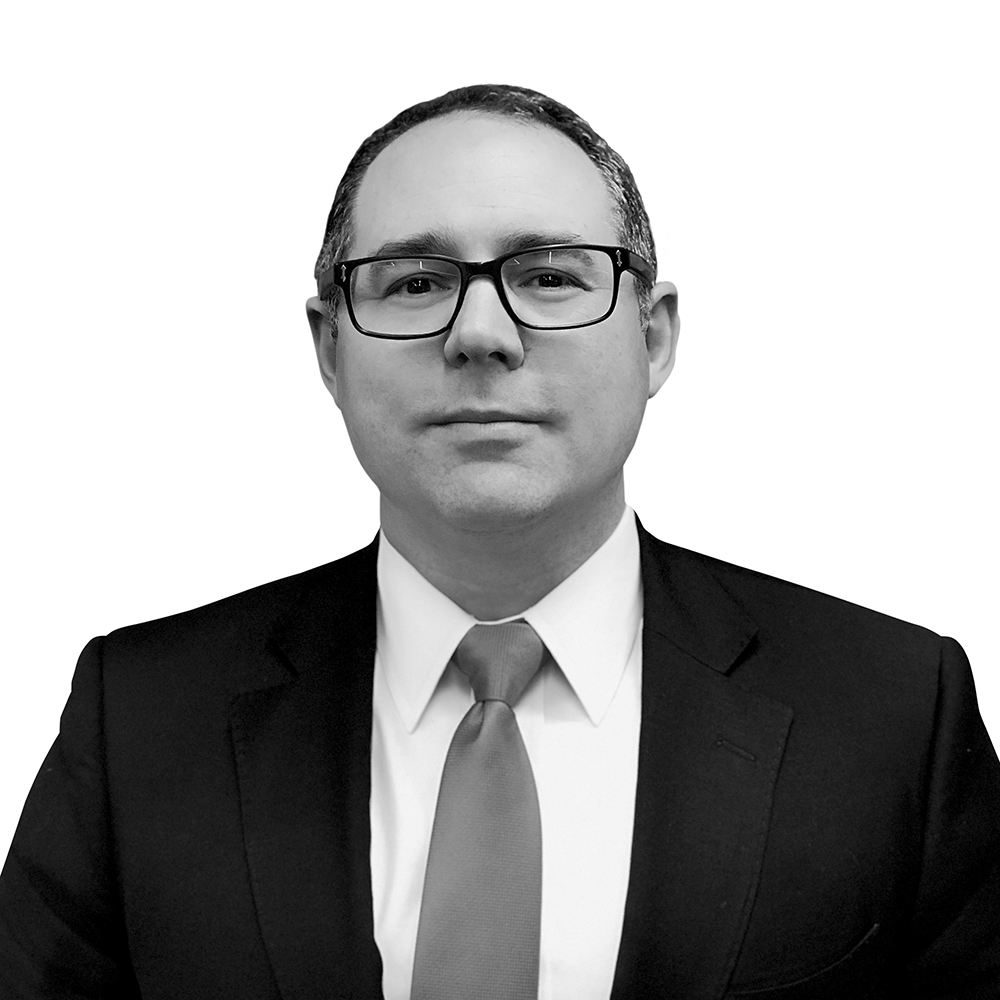 Specialties at HBW 
Federal Affairs
Public Policy
Conventional Energy Markets
Renewable Energy Markets
Testimony Preparation
Policy Communications
Michael Zehr – VICE PRESIDENT, FEDERAL AFFAIRS
mzehr@hbwresources.com
(202) 429-6081
Michael Zehr joined HBW in 2011 as Vice President of Federal Affairs. Michael has over a decade of experience as a senior energy policy advisor in the U.S. Senate, where he served on the staffs of four U.S. Senators including U.S. Senate Republican Leader Mitch McConnell. A procedural and legislative strategist, Michael specializes in developing legislative proposals and advocacy plans dealing with complicated and politically sensitive initiatives.
As Vice President of Federal Affairs, Michael monitors all federal activities affecting HBW's clients, and leads the firm's federal lobbying activities in Washington, D.C. Michael is actively engaged in efforts to shape energy, environment and transportation policy development through educational outreach and direct advocacy.
While on the Hill, Michael served as Legislative Director for U.S. Senator George LeMieux (FL), Legislative Director for U.S. Senator Mel Martinez (FL), Staff Director for the Senate Special Committee on Aging, Legislative Assistant for U.S. Senator Mitch McConnell (KY), and Legislative Assistant for U.S. Senator Tim Hutchinson (AR). During his service in the Senate, Michael played a critical role in helping shape and negotiate key pieces of agriculture and energy legislation including the Farm Security and Rural Investment Act of 2002, the American Jobs Creation Act of 2004, the Energy Policy Act of 2005, and several others.
He holds a Master of Arts degree in National Security and Strategic Studies from the U.S. Naval War College, a Master of Science degree in Biotechnology from Johns Hopkins University, and a Bachelor of Science degree in Chemistry from the University of Virginia.