Real-world experience
to navigate real-world issues.
Who We Are
HBW Resources is a government affairs, advocacy, public relations, and communications firm exclusively focused on traditional and renewable energy, environment, conservation, technology, and transportation issues.
Focused on creating and executing innovative PR, communications, and public policy campaigns and strategies, HBW has a well-earned reputation for successfully navigating through the intersection of government, business, and politics. HBW fuses its broad expertise to ensure organizations master their challenges, catalyze opportunities and achieve success.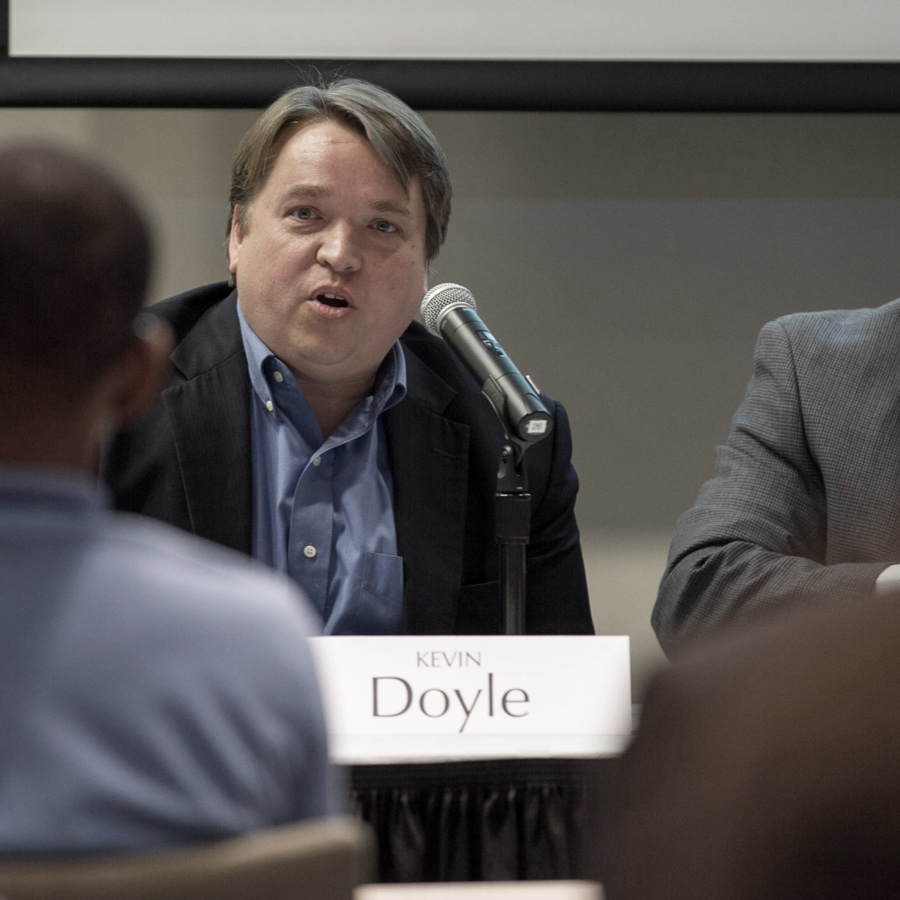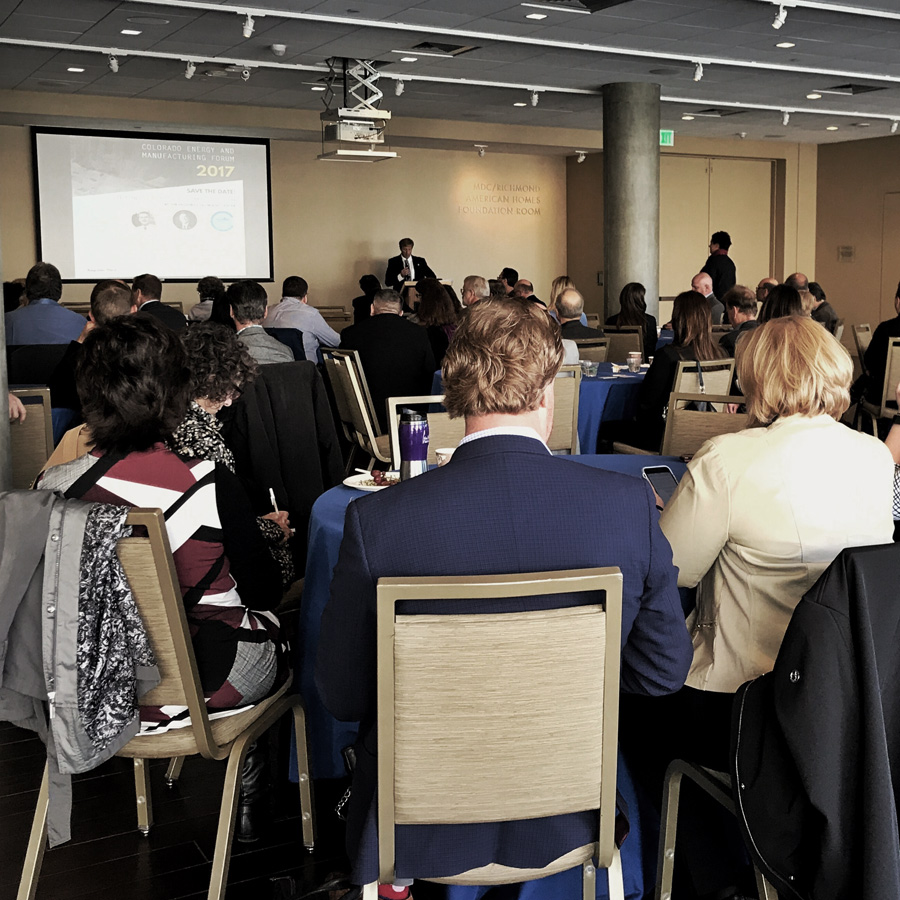 What We Do
HBW Resources understands that every client has different needs.  Our approach is to build robust, customized strategies designed to meet the individual issue, scale, and scope.  We do not take a one-size-fits-all approach like other firms. We work closely with you to identify goals and priorities and create efficient, built-for-purpose blueprints to achieve measurable success. Then we execute quickly and become a seamless part of your team by sharing our expertise, counsel, and connections to meet your goals. We bring you all the energy and environmental expertise you need under one roof.
Energy and Power
Mining
Transportation
Infrastructure
Technology
Land Use
Environment
Where We Are
With offices across the U.S., HBW Resources has forged a solid reputation of working effectively at the cross-section of the public policy, regulatory, technical, communications and political arenas to provide high value, strategic counsel needed to achieve results for our clients.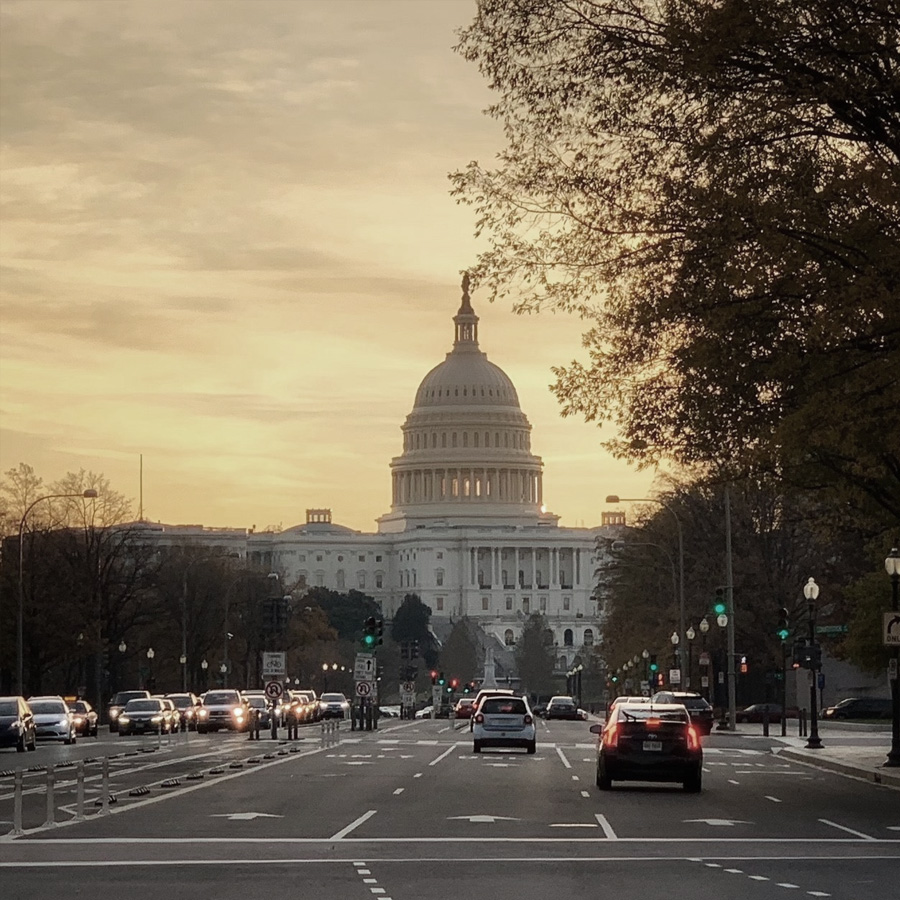 Unique Relationships
Combining unique access with extensive expertise,
we can design and execute effective strategies
on energy and environmental issues.

Unique Experience
Our team has been instrumental in creating
and streamlining energy, infrastructure, and natural resources
processes across national agencies.

Politically Engaged
Our bipartisan experience has earned us
a well-earned reputation for successfully navigating
through the intersection of government, business and politics.

Results-Oriented
Creating nuanced, precise, and organic narratives
that distill the complex into the simple
and convey the emotions that persuade.